About Renapur & Our Leather Care Products
The Renapur range of leather care products have become something of an institution in the UK and many countries around the world.

With an extremely loyal customer base, there are millions of people around the world who wouldn't be without our Renapur Leather Balsam, Renapur Leather Cleaner or Renapur Hi-Shine in their house, stables, garage or yacht.
The Renapur Brand
Renapur Ltd was founded in 1994 when we started to distribute our now famous leather care product - Renapur Leather Balsam in the UK and abroad. This wonderful product truly took off with the British public and the Company has gone from strength to strength ever since, introducing Renapur Leather Cleaner to the range followed by our Renapur Hi-Shine most recently.

With over 1.2 million pots of Renapur Leather Balsam sold in the UK alone, and many more than that overseas, our leather care products can be found in households and businesses all around the World, from Europe, Scandinavia, Australia and South Africa to the USA and Canada. Renapur has also been a huge hit in Japan for many years and sales are currently taking off in China.

By far the most common comment we get from existing customers is "It does what it says on the pot", and the comment we receive the most from new customers is "It was recommended by a friend".
Renapur: The People
Renapur Ltd comprises a small but passionate team based at our offices and warehouse in Ashington, West Sussex, UK.

The business is owned by:
Fay Watt (Operations and logistics)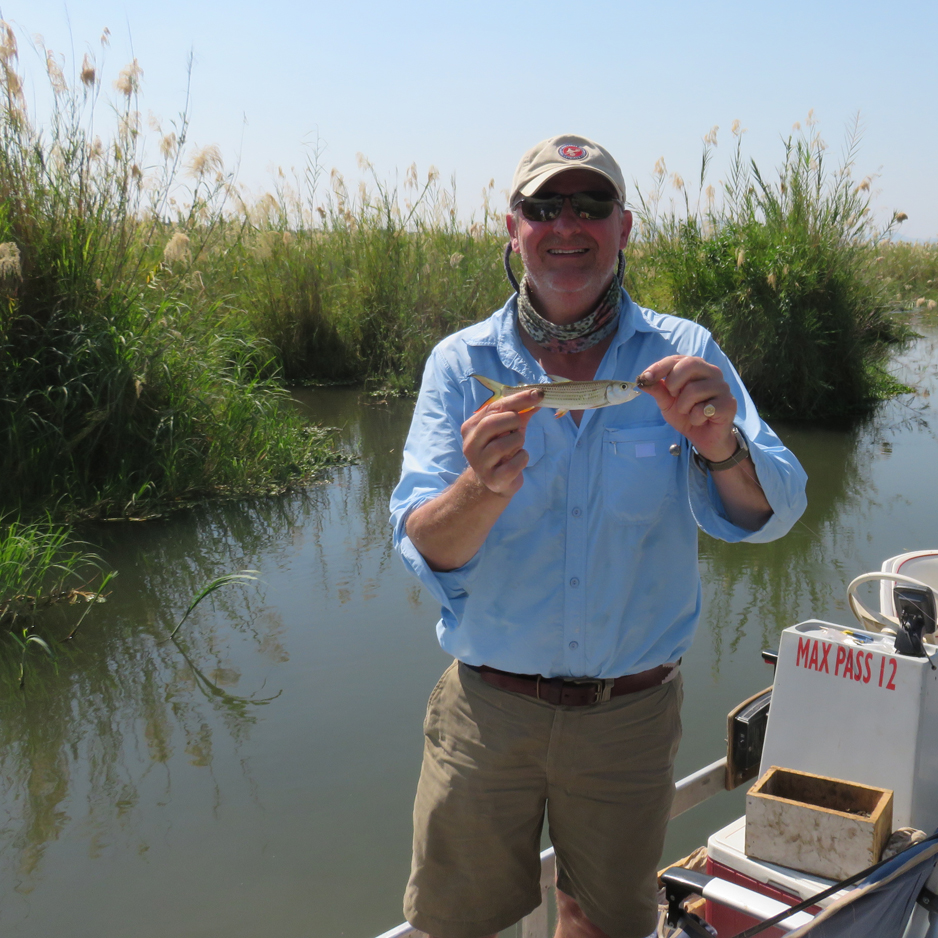 Robin Aspinall (Sales Sales Sales)

Support Renapur in the office is our super team Lynne (accounts and show bookings), Dan (Ecommerce and customer support) Dawn (a bit of everything) and Ken in the warehouse (master of many trades). This little nerve centre supports an extensive sales operation in the UK and much of the world where Renapur is so successfully sold. We also run our very successful Eternal Skincare business from the same office.

In the UK alone we sell direct to the public at approximately 100 shows and exhibitions a year. Show sales are spearheaded by our team of immensely loyal salespeople, many of whom have been with us for 15 years or more, as well as our hard working sales managers.

In addition to driving sales of our existing products, we are constantly looking at new opportunities to expand our businesses with the development of new market leading products.
The Origins of Renapur
People often ask us the origin of the name Renapur.

Renapur Leather Balsam was invented in 1988 by Mr Volker Schindler in Bavaria southern Germany. Realising he had something really special he wondered what to call it. He decided to name it for his wife Renate ie RENA and added the German word PUR (pure/clean) hence the name RENAPUR was born.

Whilst Renapur Ltd in the UK owns the trademark Renapur in most countries of the world where the product is sold we still honour our long standing relationship and very close friendship with the Schindler family who manufacture all Renapur leather care products for us to this day.